Here's some links from Diego and Big Snack, we realize we've been slacking on the top 10's and we're currently working on a new one, look out for it soon…
Well Penguins fans, we didn't win the Cup but at least we are the NHL's official Pennsyvania State Champions.
Take that Philly!
If you haven't heard by now, Jerome Bettis is the proud owner of one of the top 10 best public restrooms in USA. I guess that makes it the classiest place I've ever pee'd at.
Ole #36 likes to go #2 in style
Steeler Nation said goodbye to Dwight White yesterday in Shady Side.
Santonio Holmes would like his role increased this season. I agree, why shouldn't they give him a shot at returning punts seeing as how our punt/kick return game has been terrible since the departure of Randle El.
A nice story about the progress of the Pirates so far this season.
If you wanna check out the Buccos against the Yankees in two weeks now you've got a chance. Tickets were all sold out, but today the Pirates put on sale a few thousand $8 standing room only seats.
I guess the cool thing to do is to put the city of Pittsburgh on a list. Here's a list of all of the lists our fair city has benn included on recently.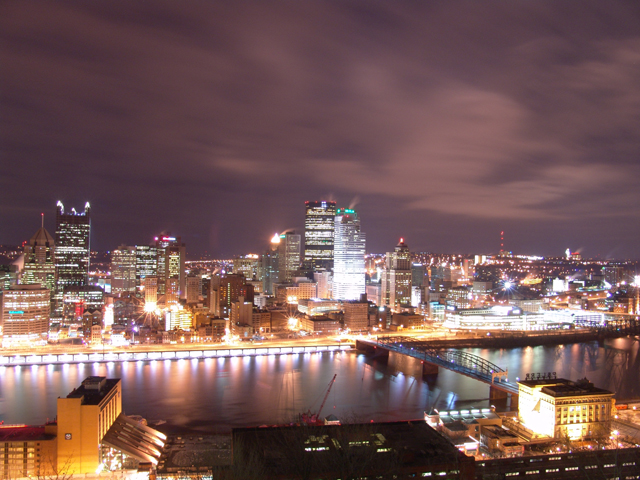 Home sweet home...
Until lata...