It was a sad weekend in Pittsburgh for sports fans as the Penguins traded the rights of Gary Roberts and Ryan Malone to the Tampa Bay Lightning. Kiss goodbye the days of the 'Roberts-isms' and Bugsy Malone blocking the puck with his face.
A $31 million dollar contract should help me reconstruct this crooked nose...
In preparation of tomorrow's NHL free agency, here is the 2008 NHL free agent shopping list.
The Steelers also released 4 players this weekend. Included in the list of cuts was back up running back Najeh "Dookie" Davenport.
The 50 Best Players in the NFL today.
With injuries-a-plenty to the Pirates pitching staff, the team was forced to make a great deal of moves throughout this weekend in order to restock the diminished rotation and bullpen.
Screw you Buccos fans...
Discussions between the Pirates and first round pick Pedro Alvarez have remained behind closed doors.
Want your kid to be a millionaire? Teach him to throw the knuckle ball.
If you saw the Angels- Dodgers game on Saturday night then you witnessed the crazy nonsense that is baseball. The Angels did not allow a hit, but yet lost to the Dodgers 1-0. However, this game was not considered a no hitter because the Angels only pitched 8 innings, since they lost.
I don't usually have any NBA news, but here's an interesting story about whether Jay-Z will be able to lure Lebron James to the Nets.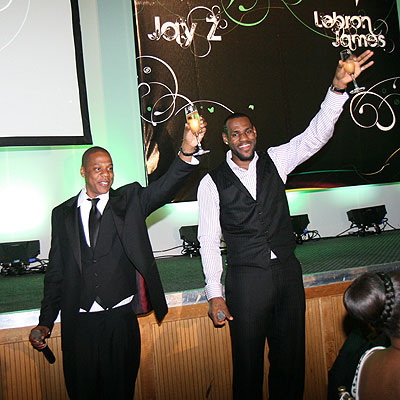 The Cavs should be worried...
Until lata...