A reader named Joe, a displaced yinzer who lives in Youngstown, sent us these pics of some famous Clevelanders getting ready for tomorrow's big game...Who knew these guys were our boys?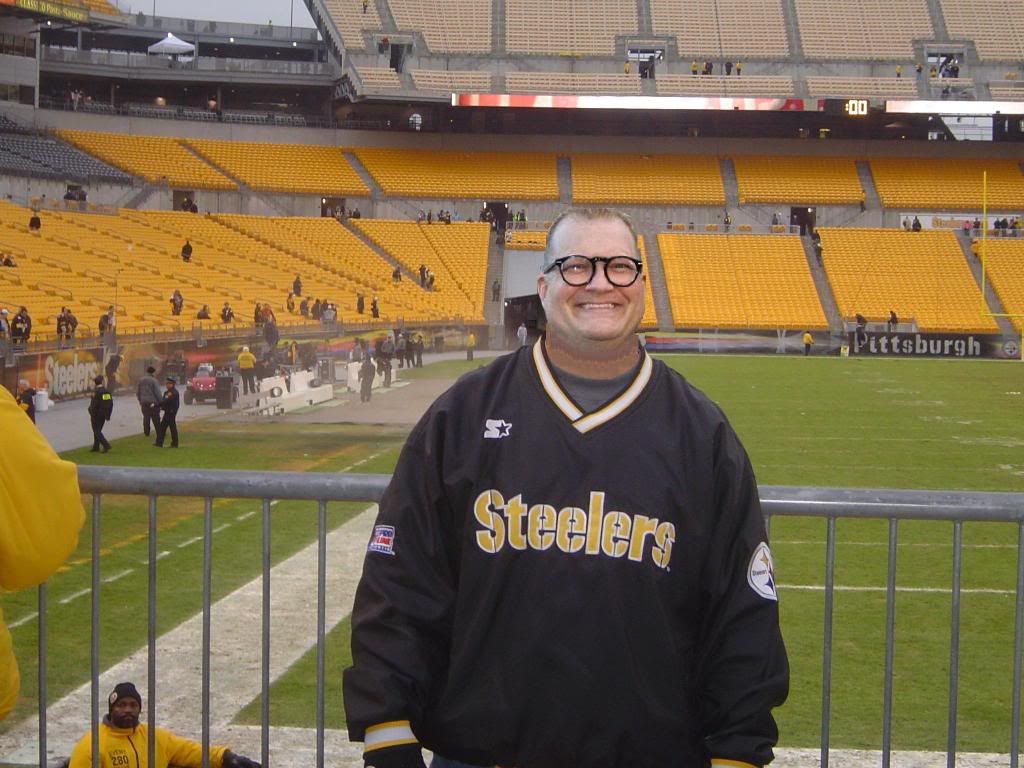 Come on down, you're the next contestant on Cleveland Sucks...
I'd rather be in Pittsburgh...
Thanks again Joe, we appreciate the help. Who knows, maybe we'll have Carey singing "Pittsburgh Rocks" on WDVE real soon...
Until lata...
---